Before submitting any question, please check out one or more of the following resources.
If you still haven't found the reply to your question after having checked the resources listed above, please click the button below to get in touch with our support team. 
We do our best to respond as soon as possible, but it may take up to 72 hours, excluding non-working days.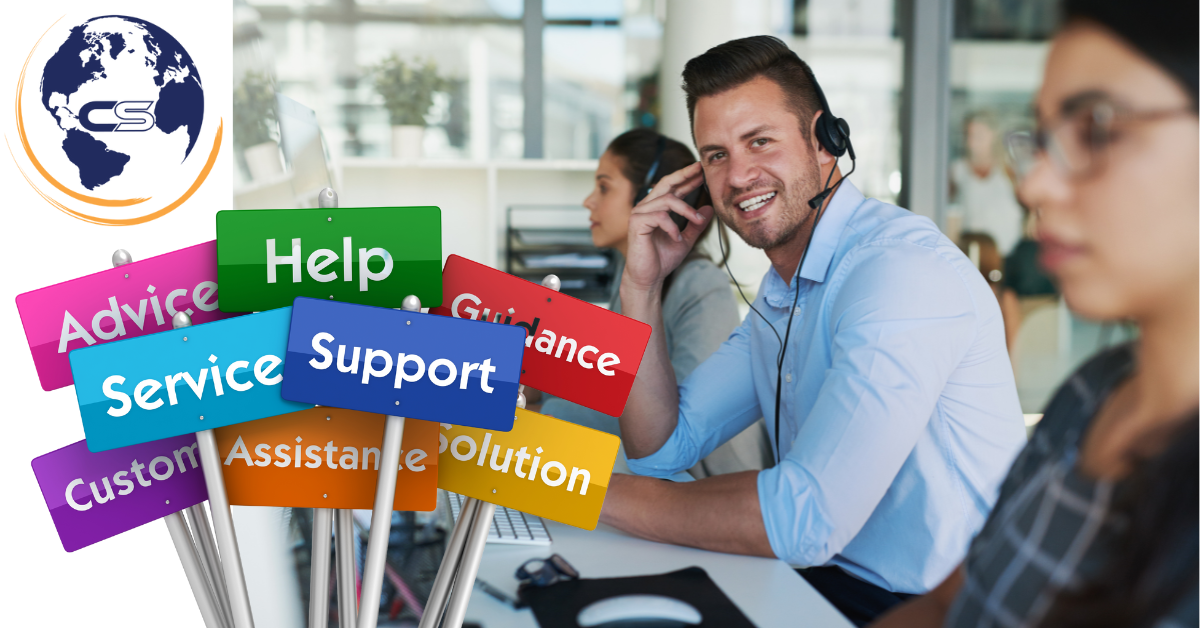 Proprofit Worldwide Ltd. – 98 Chingford Mount Road – E4 9AA – London, UK | Company Number: 8525700
Copyright © 2018-2023 – Clubshop Rewards Program by Proprofit Worldwide Ltd.