online business
made easy & profitable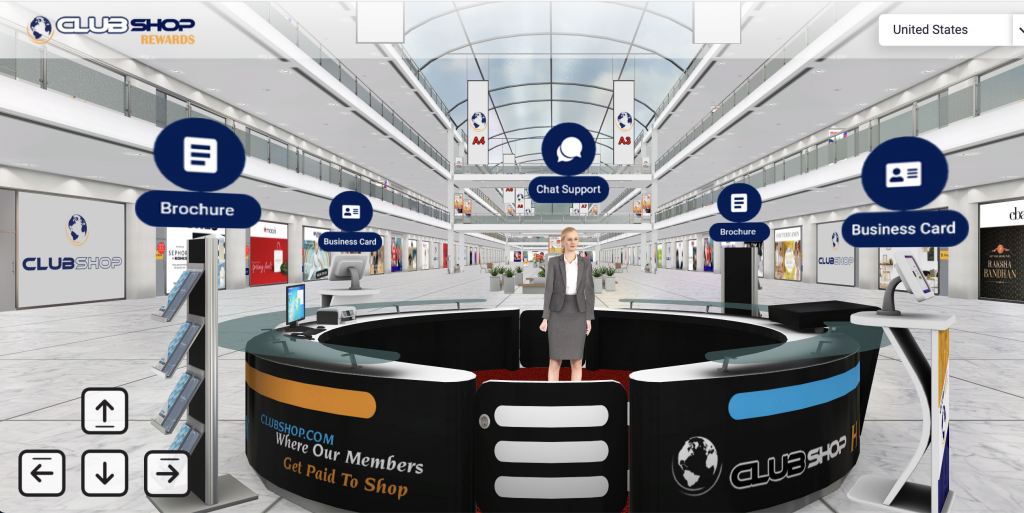 Have you been struggling to make a living online, wasting money and time jumping from one "opportunity" to another?
Unless you're a super expert authority in some not yet exploited niche or a ten million-follower influencer, nowadays is very difficult to build a significant monthly income online on your own. Even if you already have some internet marketing experience, you would soon find yourself fighting into an arena with a myriad of starving competitors ready to eat you alive. Do you have the education, skills, experience, and products to at least float at the same level as your competitors? Probably not.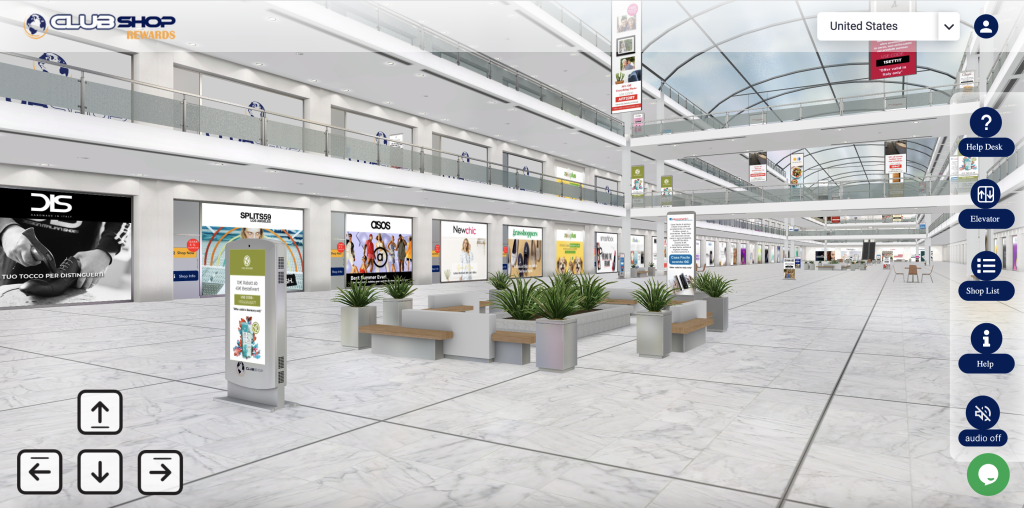 Imagine if, without investing a massive amount of money, you could be the owner of the most fantastic international shopping mall, where people from all over the world earn cashback every time they do their everyday shopping.
They save money, and you make money.
Typically to start any kind of business, you need to make a large, initial investment and ongoing investments. Instead, purchasing a GPS subscription allows you to get started right away as a Partner with nothing more than a risk-free minimal monthly fee.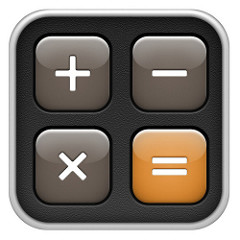 ADD IT ALL UP!
GPS provides you with training, Cooperative Advertising, support, tools, and reports – everything you need to start and run a successful retail business online. And by subscribing to GPS you automatically qualify to be a Partner! As a GPS subscriber, it's like having your own retail company, without having to take care of any department, as we do it on your behalf:
Choose the perfect GPS PLAN
If you're a Trial Partner, you can start with the GPS Plan you're currently trying or a higher one. If you're an affiliate, you can start with the plan you prefer. Later, in both cases and according to your needs and ambitions, you can always decide to switch to a lower one, a higher one, or even cancel your subscription if, for whatever reason, you're not happy with it.
For your peace of mind: we don't store your payment details at all. if you'll decide to renew your GPS monthly subscription, you'll need to do it voluntarily from your dashboard, selecting your favorite payment option.
Frequently asked questions
Disclaimer
GPS stands for Global Partner System. GPS is an advanced marketing platform and CRM System dedicated to market your Clubshop Mall all over the world, virtually on auto-pilot.
GPS has nothing to do with any kind of investment. Instead, it's a business that everyone has to do according to their abilities. Upon payment of a reduced monthly subscription fee, we provide all the necessary infrastructure to facilitate our partners, subscribers to GPS, to be successful in their business.
"I am so happy to have found Clubshop. I had spent hundreds of dollars trying to make money online with no results. By far the best of the best and I am just going on my second month."
"A wonderful opportunity to improve your life. At the beginning I thought I had to wait and only activate after 7 days, that was a mistake because my income received so far was deducted. After three days I have now activated and it is good that I can no longer lose anything."
"Amo il mio lavoro, amo Clubshop, amo chi con me ci mette passione, cuore ed energia. Niente si ottiene con niente. Testa bassa fino all'obiettivo. Mi piace il mio lavoro, mi affascina completamente. Lavorare senza amore è schiavitù. Grazie di esistere Clubshop."
"Having been online for a number of years with limited success, it is refreshing to have come across the Clubshop purely by accident. What i was expecting initially was just another sales funnel, what i got is a real tangible business that i can be proud of. For anyone looking to start a real online business, i suggest you take the time to really have a good look at was is on offer here, for me it represents Freedom . The freedom to do what i want whenever i want,"