A great incentive to help you build your Team of Partners AND Lead By Example!
We launched a new exciting challenge for you, with outstanding prizes!
We'll reward the 10 of you guys who get the highest score through all the actions listed below performed within the following timeframe: 
May 1st – May 31st, 2021 (not later than 23:59 London UK Time).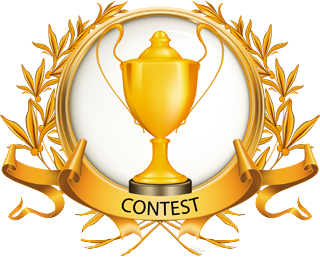 1) NEW GPS Subscribers: every GPS activated during the contest timeframe by your Personally Sponsored Members (all those you received through your GPS, additional COOP Shares or your Referral Links/Landing Pages) let you earn points depending on its type, as follows:
GPS Basic = 10
GPS Basic Plus = 20
GPS Pro = 40
GPS Pro Plus = 60
GPS Premier = 120
GPS Premier Plus = 240
2) COOP Shares: you earn 2 points for every additional COOP Share you order in May.
3) Clubshop Mall Purchases: you earn 3 point every $10 spent in a Clubshop Mall's Store.
4)
Personal Upgrade Bonus:
you earn 50 Points if you upgrade your personal GPS to a higher one during the contest timeframe.
NOTE: In the event of a tie, prizes will be split among those who tied.
Bear in mind:
In the event of a tie, prizes will be split among those who tied.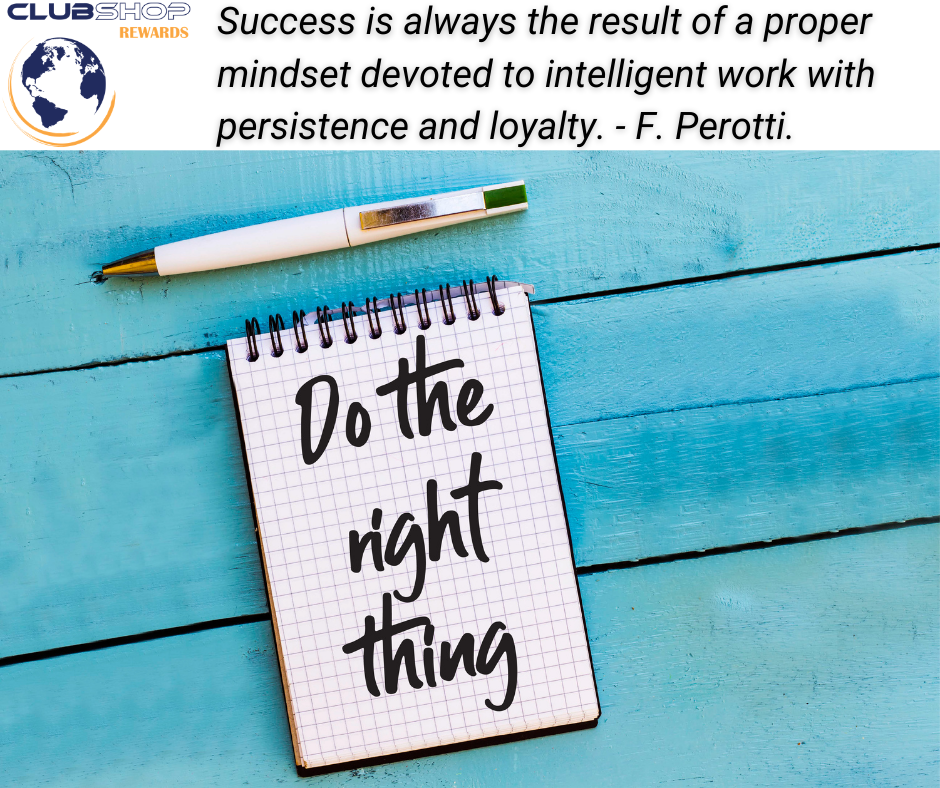 May 10th, 2021
⏰ Times flies!
1/3 of the May Contest period is already gone!
It's great to see famous champions and outsiders from all over the world competing for the podium.
At the moment, Sam Nikkel, Marius Pedersen, Jorge Cancio are in the first three position.
… let's see 🚀
May 1st, 2021
🚀 NEW May contest just launched!
🔥Who's gonna make it this month? 🔥
May 1st, 2021
🚀 CONGRATULATIONS!
🔥 WE HAVE 10 WINNERS!
👉 We had an exciting April's contest ending. Until the last moment, the top positions remained within reach of every contender. Everyone wanted to take first place, and in the end, he won it by a few points clear of an excellent Sam Nikkel, Laté Lawson from France, thanks to a Premier Plus Partner who activated his GPS a few minutes before midnight.
The amazing Ms. Odsuren Gendensangi from Mongolia secured third place thanks to the many personally sponsored Partners during the month. As well as the excellent Mr. Alimaa Bathuyag, also from Mongolia and in her first month of activity, winning a sixth place on a par with the great Marius Pedersen of Norway.
But the applause also goes to all the awesome partners who finished in the remaining top positions: Kenneth Harris 4th, Vittorio De Giuseppe 5th, Salvatore Montaperto 7th, Francesco Moro 8th, Mustapha Ledou 9th, Maricel Pedersen 10th.
But the list of participants is very, very long, and many of them were by no means very far apart.
So congratulations to everyone, and don't despair! You immediately have the opportunity to make up for it!
In fact, in May, we will repeat the contest! Everything produced from 0h00m on May 1st is already valid for the new contest!
So, get your spirits up and stay on track!
Life is beautiful, and with Clubshop, it can be even more so! 
Below you see the final April Rank.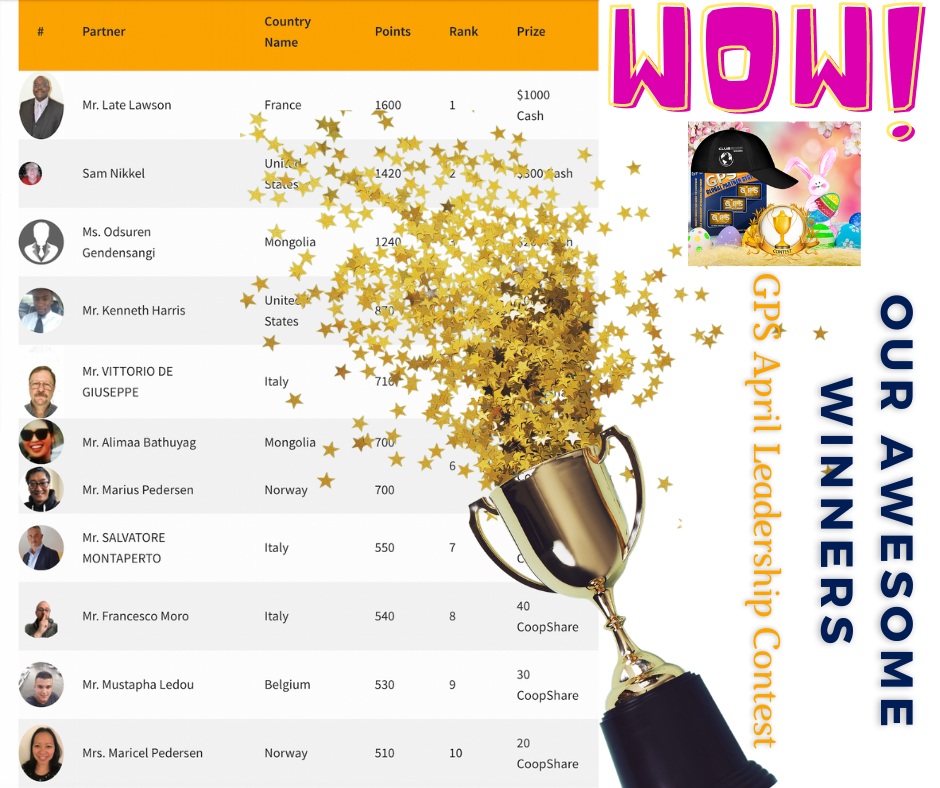 | # | Partner | Country Name | Points | Rank | Prize |
| --- | --- | --- | --- | --- | --- |