Lift Your Business to A New Level.
At Clubshop, we create innovative strategies to help businesses like yours meet our Members' needs and become their favorite shopping destinations.
We aim to bring you an increasing stream of loyal, returning customers without asking you for any upfront cost or investment.
Sounds good, right? Well, we can do even much more than that!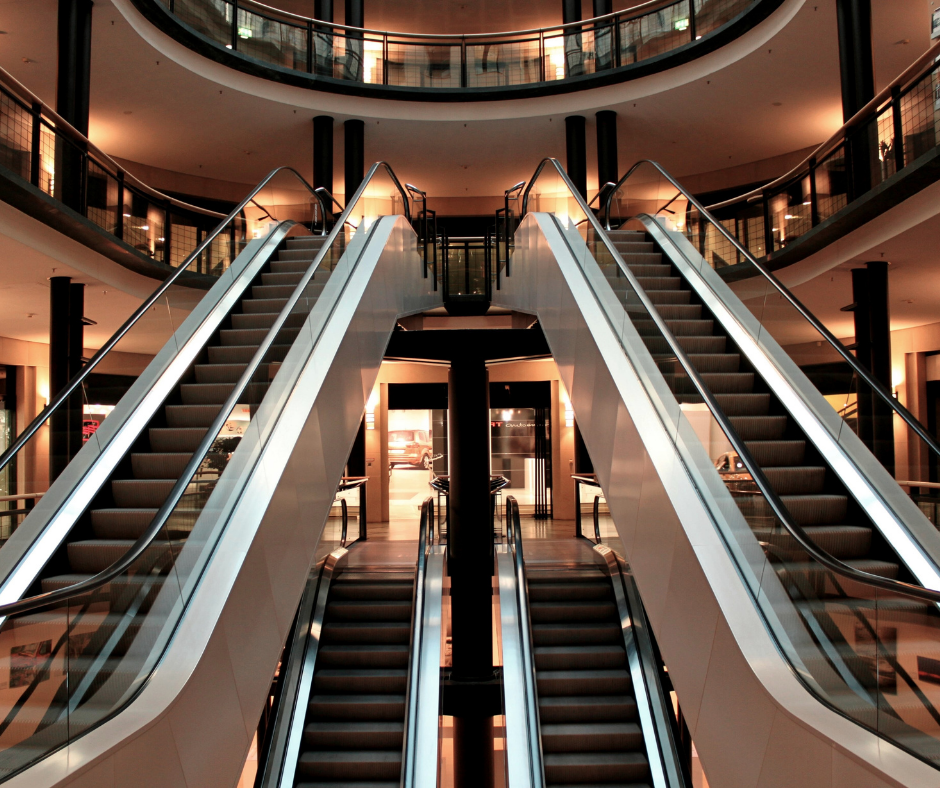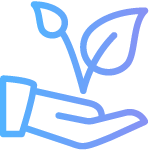 Register your business for FREE.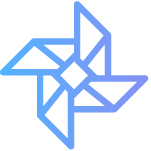 Select the percentage you'd like to offer for every purchase made at your store by Clubshop's Members.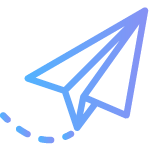 Top-up your Clubshop rechargeable Account with a deposit from which we'll deduct the agreed commission when a sale is authorized by you.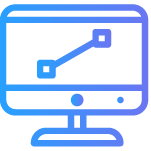 Wait for our Members to come and shop at your store(s).
Clubshop Rewards
Boosts your Success
What if your customers could generate an automatic profit for you even when they shop at hundreds of other Clubshop stores, online and offline?
9 Good Reasons To Become A Clubshop Merchant Affiliate: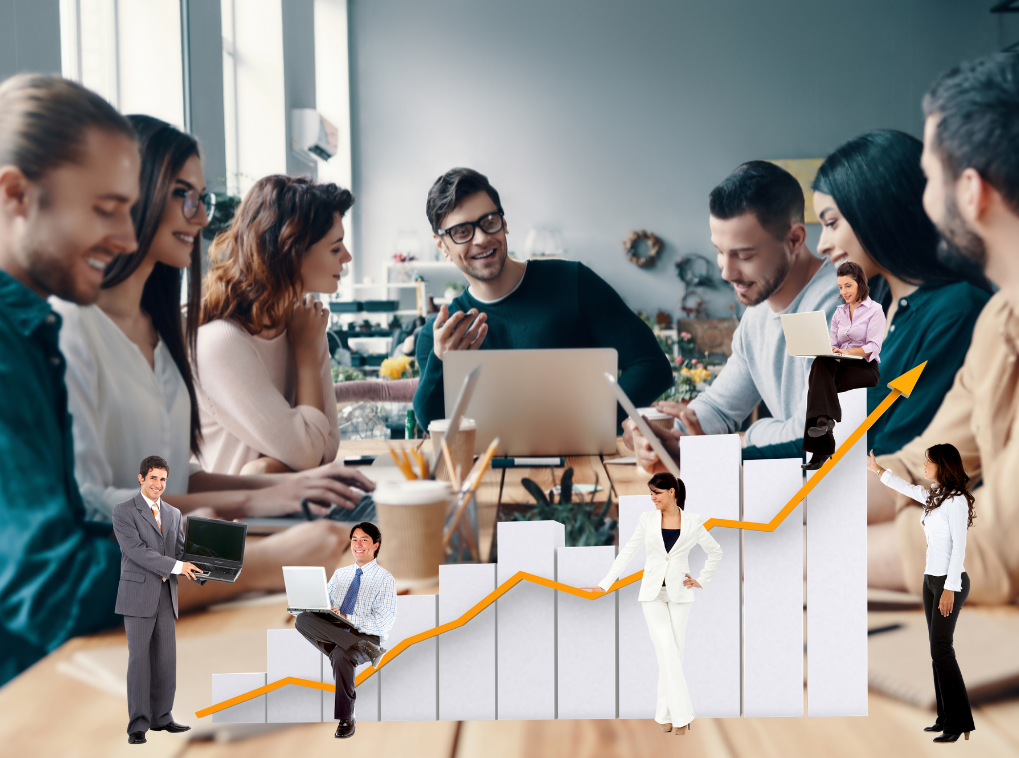 1) Our Team Works For You 24/7
You'll have an entire marketing organization eager to promote your business and send you an ongoing stream of new loyal customers at no cost for you.
2) No Investments, No Risk!
You won't pay a dime if no sales are generated by our program.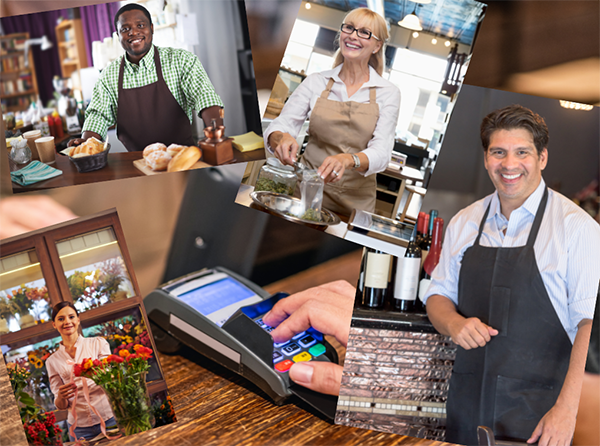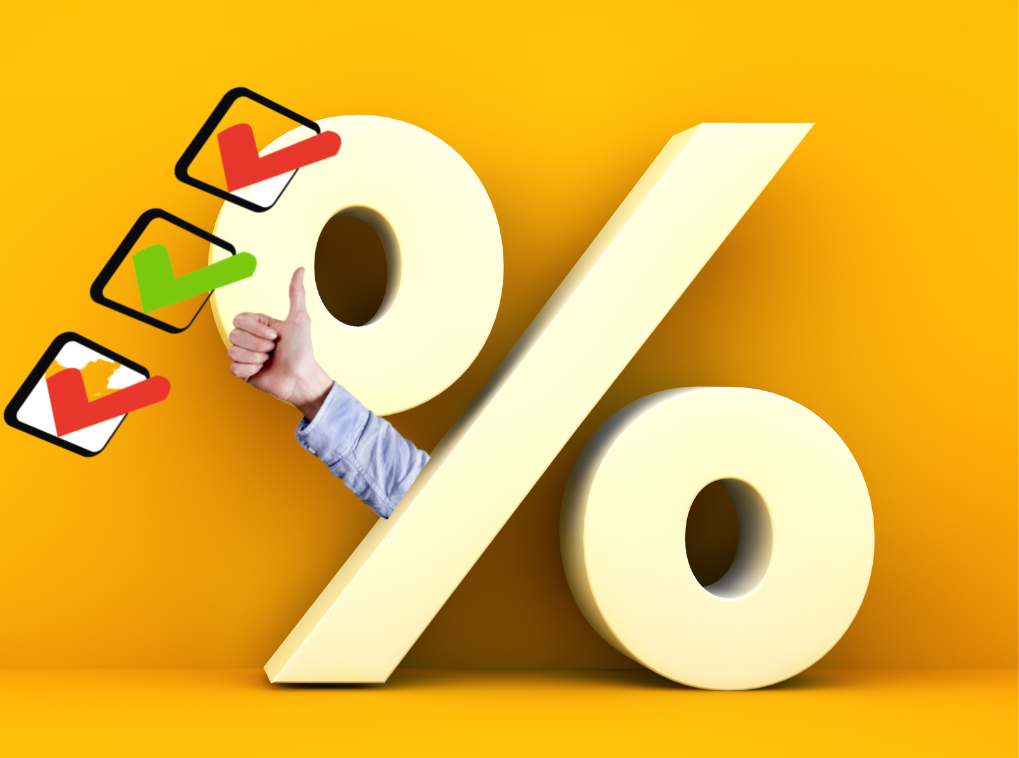 3) You Choose What Let You Sell More.
You decide the percentage you consider fair to pay us for every sale we generate for you.
The higher the percentage, the higher the Cashback incentive for our Members to shop at your store.
4) The Greatest Loyalty Program You Could Ever Offer.
You have instant access to the most complete, innovative, and unique loyalty program you could ever offer to your customers, with zero investments on your side.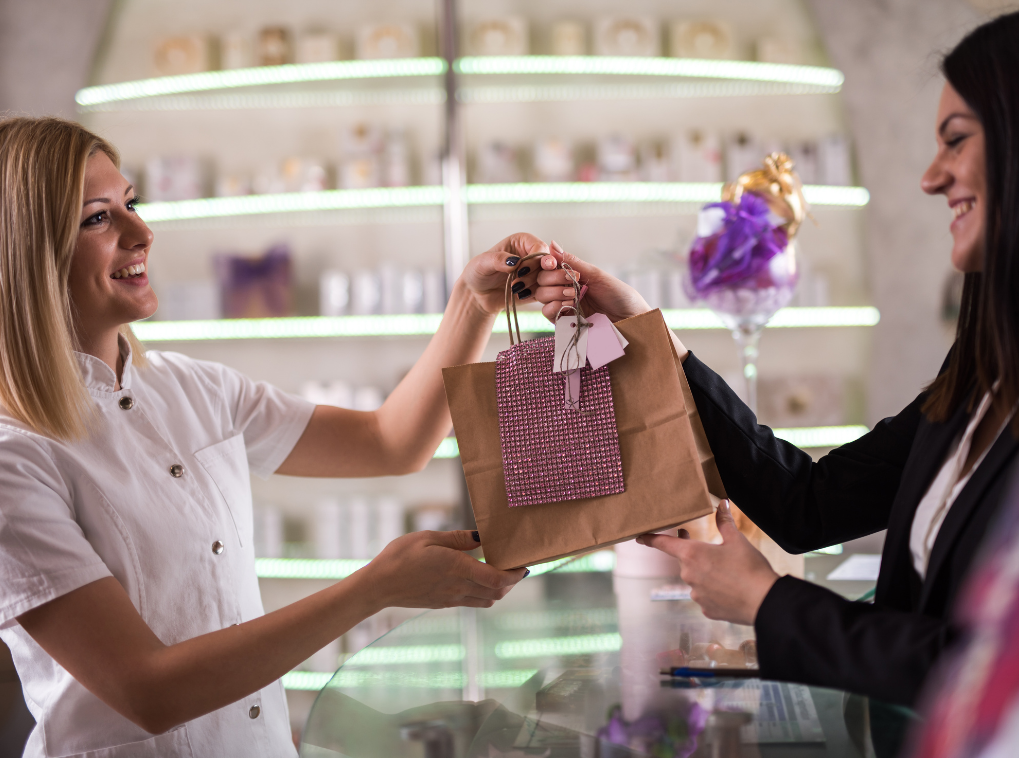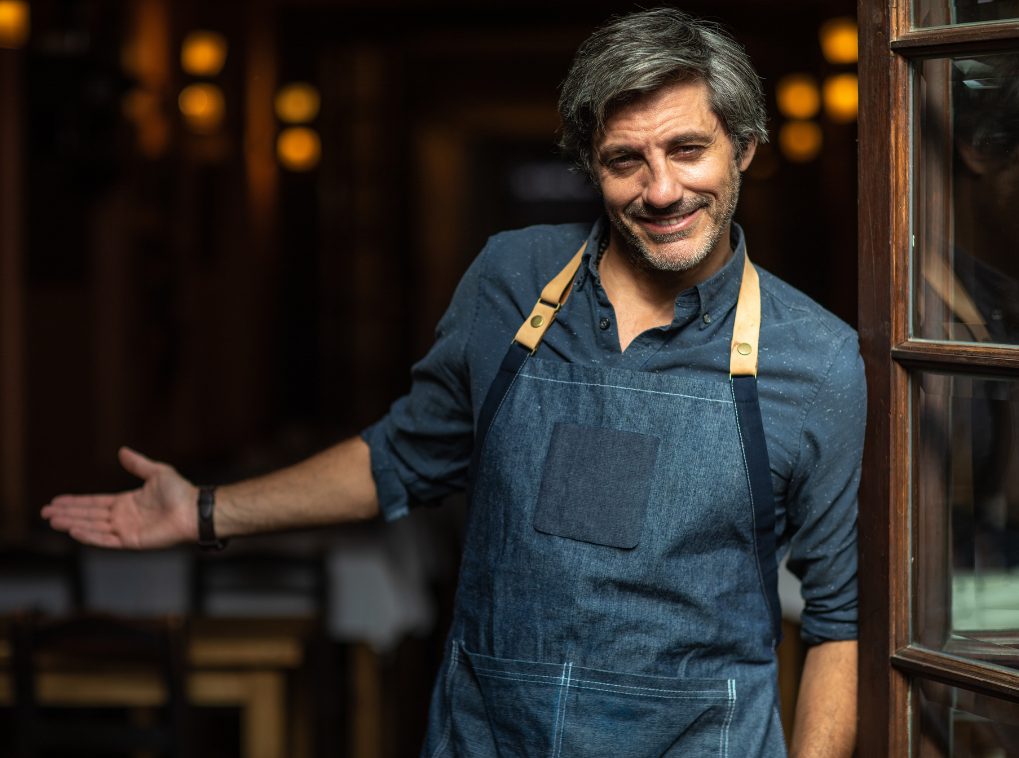 5) Increase Your Turnover With No Risk.
A fairly rewarded and satisfied customer comes back with much more frequency and willingness to spend more at your location.
That's what improves your Purchase Frequency Rate and Average Sale Value drastically.
We help you to do that with no investments on your side.
6) Earn even when your store is closed.
You may earn from your clients even when they're not shopping at your store.
As a Merchant Affiliate, we authorize you to activate Clubshop Membership for your customers and earn a commission on every single purchase they'll make at any other Clubshop Merchant Affiliate store online and offline for the years to come.
They earn cashback. You earn commissions—a true win-win.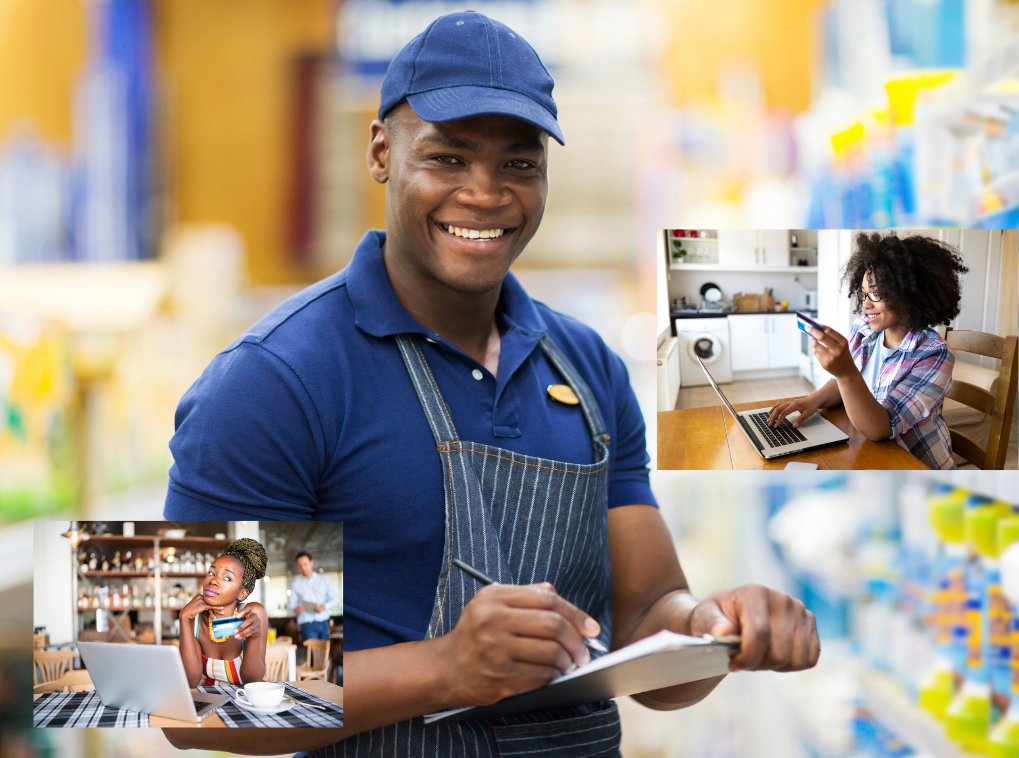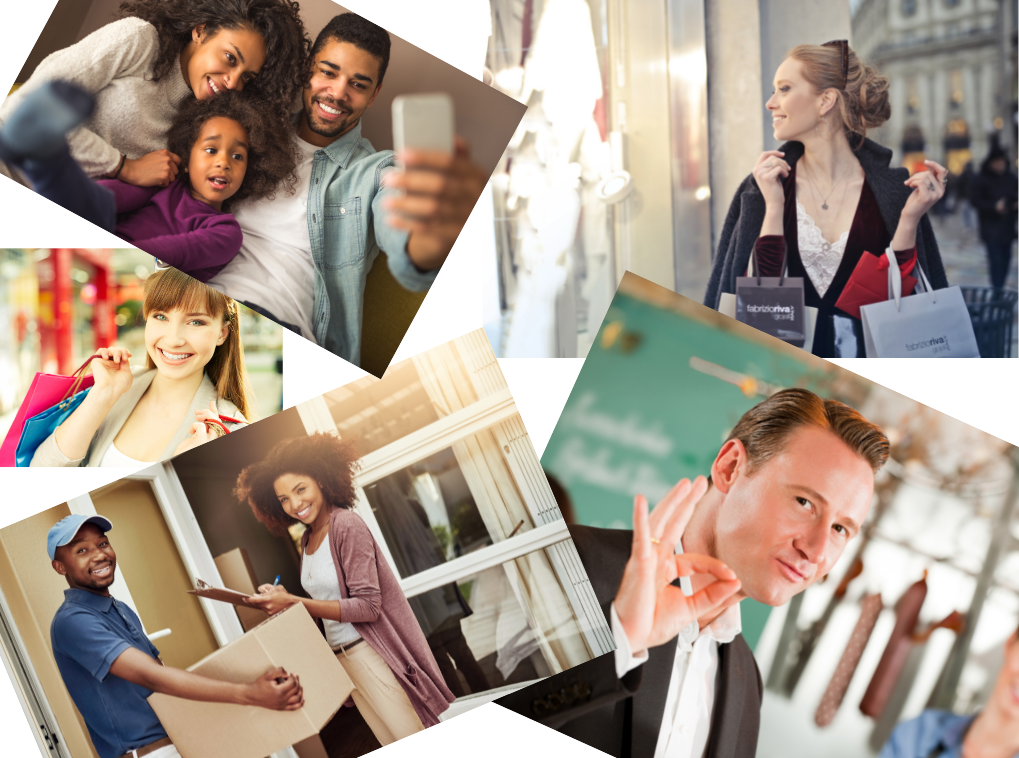 7) Your customers become even more valuable.
Your customers will remain a true asset, even if you'll decide to close or sell your store one day, as they'll keep generating commissions for you at every Clubshop Purchase while they keep accumulating Cashback.
You can lower your tax bill: ask your consultant how to deduct the sales commissions from your income tax return to reduce your tax bill.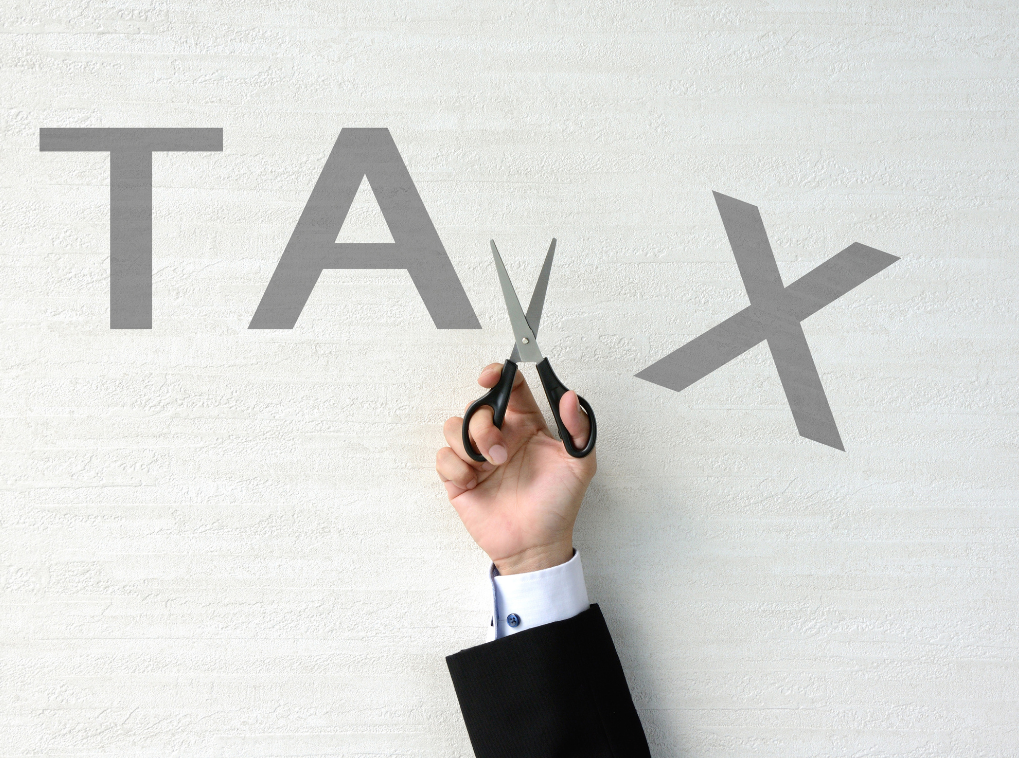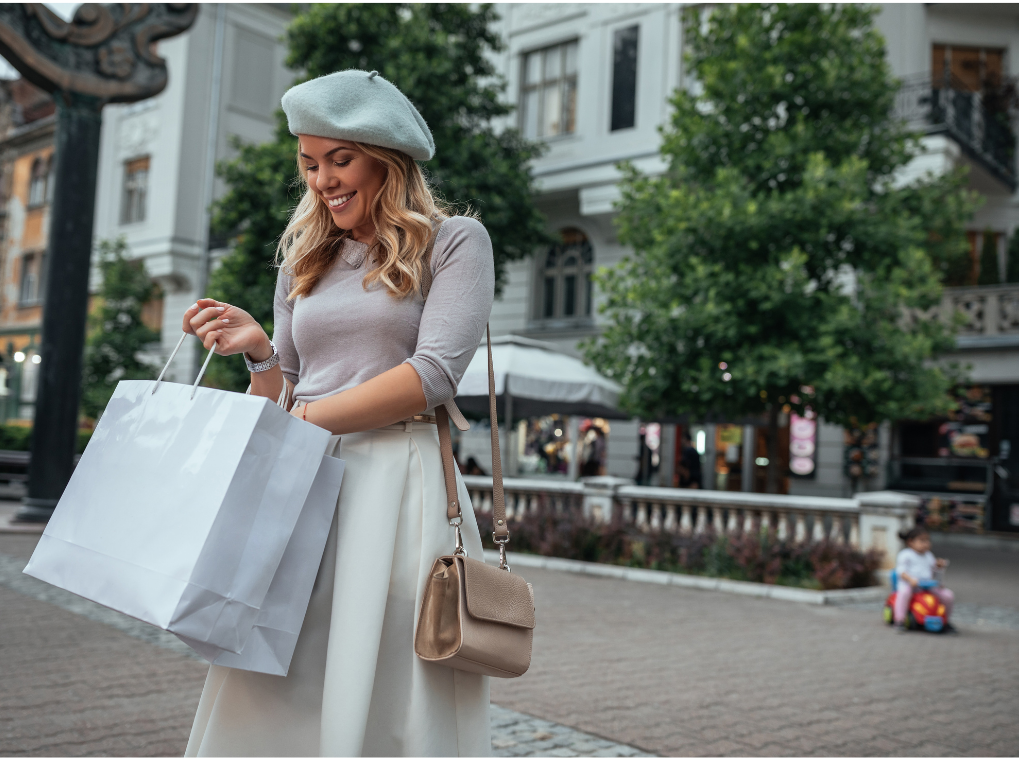 9) Increase your buying power.
As a Clubshop Merchant Affiliate, you're also a Clubshop Member enabled to shop at every other Clubshop Affiliate Location online and offline to earn Cashback on your everyday purchases.